The Department of
Physics and Astronomy
Body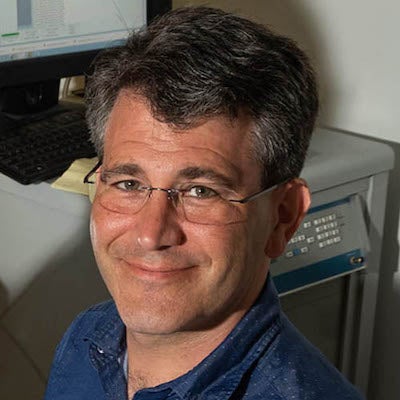 Body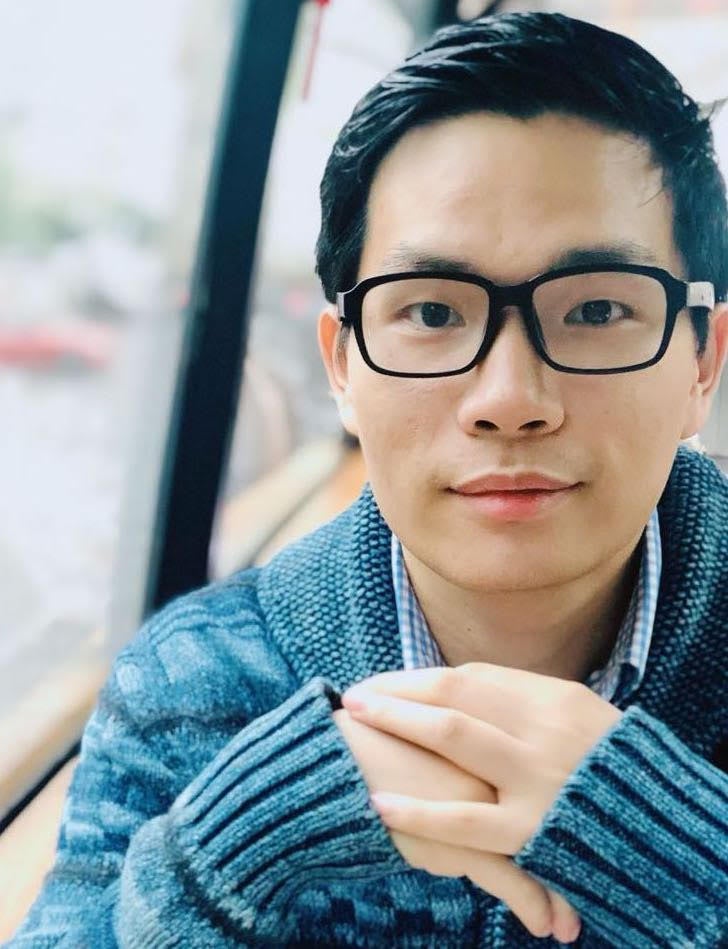 Dr. Yonglong Xie
Assistant Professor
Dr. Xie will join the faculty in the department of Physics and Astronomy in July 2023. Currently, he is a Harvard Quantum Initiative Prize Postdoctoral Fellow working in Amir Yacoby's group at Harvard in close collaboration with Pablo Jarillo-Herrero's group at MIT. Previously, he received his Ph.D. in Physics in 2019 under the supervision of Ali Yazdani at Princeton University and holds an M.S. from Ecole Normale Supéreure in Paris.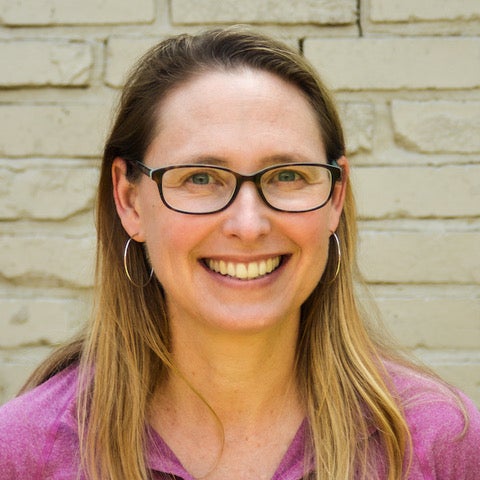 Dr. Julie Hoeink
Lecturer
Dr. Julie Hoeink is also joining us as a lecturer, as the department reconfigures our instructional efforts to better accommodate the expanding undergraduate student population. Dr. Hoeink has a PhD in experimental condensed matter physics from UC Santa Barbara and followed that with a NSF-funded postdoctoral fellowship at the University of Münster studying surface magnetism of thin films in ultrahigh vacuum. She comes to the department with experience educating students at the high school and college level as well as work with the Houston Museum of Natural Science, and she will be a wonderful addition to our instructional team.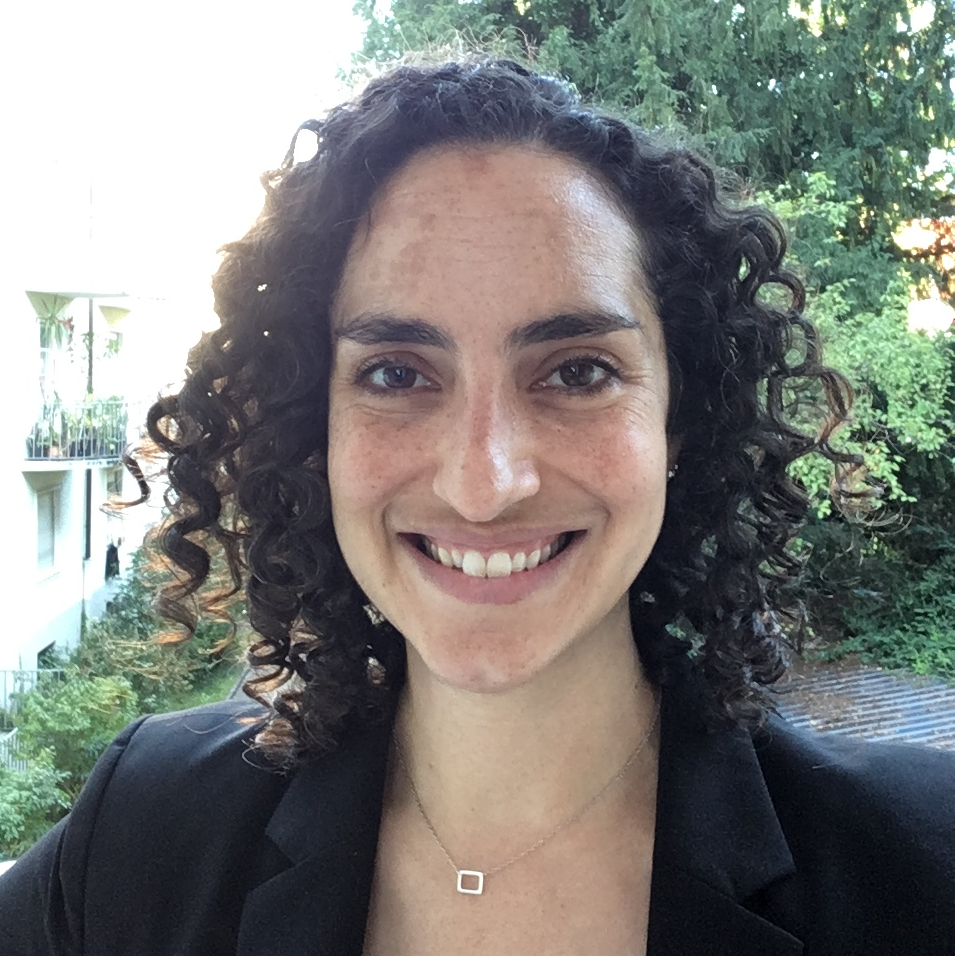 Prof. Megan Reiter
Assistant Professor
Prof. Megan Reiter is joining Rice's Department of Physics and Astronomy in July 2022 as an assistant professor in the astrophysics of star and planet formation. Following a doctorate in astronomy from the University of Arizona, Prof. Reiter was a Dean B. McLaughlin Postdoctoral Fellow at the University of Michigan and a Rutherford International/Marie Sklodowska-Curie Fellow at the UK Astronomy Technology Center. She is presently a European Southern Observatory Fellow at the ESO headquarters in Garching, Germany. Her research focuses on the role of stellar feedback in the survival of protoplanetary disks and the composition and evolution of the planet-forming disk environment. Prof. Reiter brings both scientific excellence and a commitment to education and outreach, complementing and expanding existing efforts within the department.