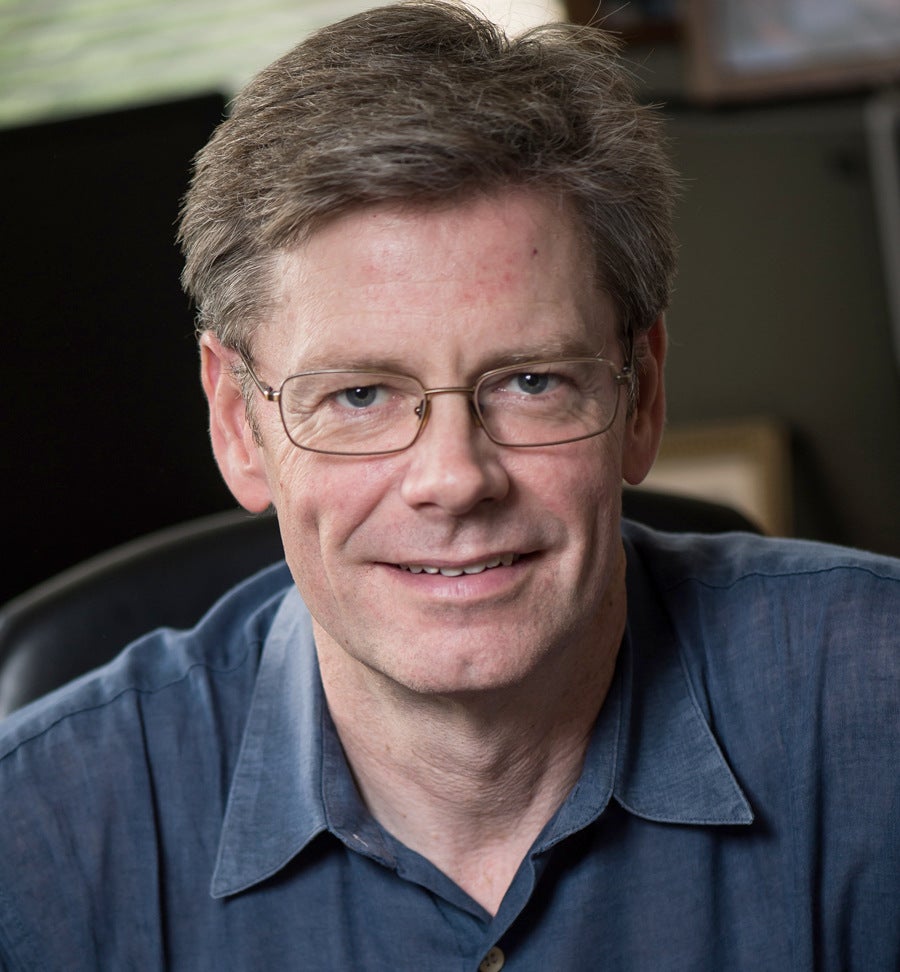 Welcome to Rice University's Department of Physics and Astronomy! Formed in 2000 by the merger of the Departments of Physics and Space Physics & Astronomy, our departmental mission is to be an internationally-recognized community of scholars that contributes fundamental new knowledge at the cutting edge of science, and to provide outstanding educational opportunities through research, teaching, and outreach activities.
We have a thriving department, housed primarily in the Brockman Hall for Physics and Herman Brown Hall, with 39 tenure-track faculty and a number of research and teaching faculty along with several joint appointees. As you will see from our website, our faculty are actively engaged in research across the full spectrum of the discipline, from the tiniest to the largest scales, from individual fundamental particles to the remarkable collective properties that emerge in ensembles, and from the coldest temperatures in the universe to conditions rivaling those of the Big Bang.
We bring our enthusiasm and expertise to the classroom at both the undergraduate and graduate level, and we extend a special welcome to prospective students – take a look around, and you can learn about the structure of our programs and acquire admissions information, as well as research opportunities. We hope you'll come and join us!
For the larger community, including our alumni, please take a look at our news items to keep up to date on recent exciting activity within the department, and our schedule of events. During the academic year we have a regular colloquium, several seminar series, some special named lectures, and outreach activities.
If you have any questions or feedback, please feel free to contact us via phone or email.
Enjoy your visit!
Christopher Johns-Krull, Ph.D.
Department Chair